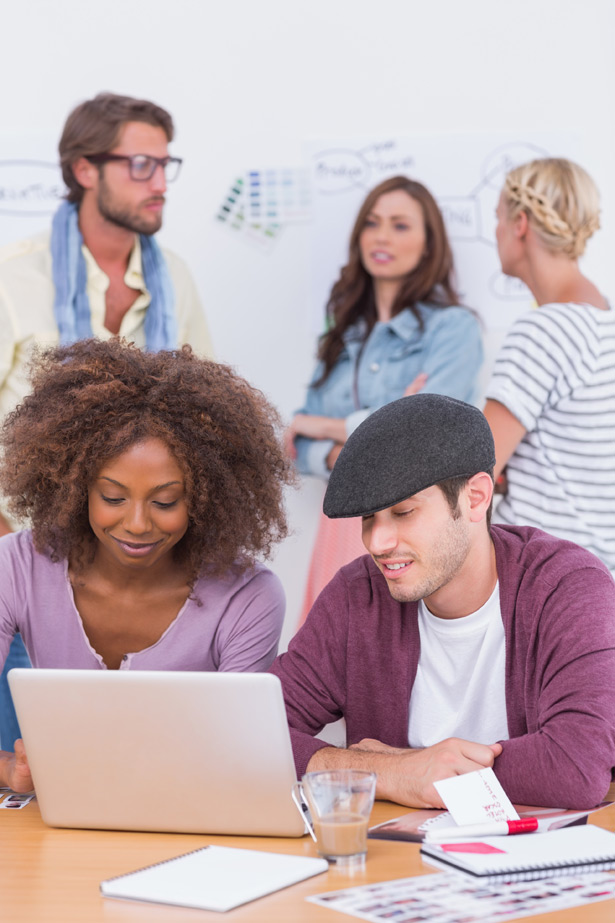 Top 10 Reasons to Work at BuyerLink
Own your success: BuyerLink compensates employees based on tenure and their individual contributions to company goals. We notice and appreciate your hard work - make your contributions pay off, big!
As tenants of the modern Bishop Ranch Business Park, BuyerLink employees are eligible for an array of discounts and special offers - travel discounts, medical and dental special offers, sports attractions, special events just for BR tenants, and much more!
Ease your mind with a comprehensive benefits package for you and your family. BuyerLink pays 75% of employee and 50% of dependents monthly contribution rates for medical and dental plans!
Avoid the hustle and bustle - easy on and off access to highway 680. In addition to that, if you want to leave your car at home, Bishop Ranch Business Park tenants have access to the most comprehensive network of transit systems available in the corporate East Bay. Plenty of free, well-lighted parking in beautiful park-like surroundings, too!
Have fun at work: BuyerLink encourages camaraderie and teamwork. Join one of our lunches or company activities and celebrate our accomplishments with us, or just grab a soda and snack in one of our kitchens, we keep it stocked with things you may need to help you get through the day! Go for a jog or walk at lunch - a wonderful trail surrounds the business park!
Work-life balance: BuyerLink recognizes that employees need to burn off a little steam from time to time. That is why we offer our employees 15 days paid time off per year in addition to 9 paid holidays.
Work with smart and inspiring Executives, Managers, and Peers in an entrepreneurial atmosphere where the only limitations are your imagination. The exceptional and interesting background of each of our team members makes BuyerLink a virtual melting pot of ideas, perspectives, and cultures - come and share yours!
Join a fun and energetic team environment where your accomplishments are celebrated and you have unlimited opportunities to grow and develop as a professional. BuyerLink's culture firmly advocates growing our next superstars from within!
Be recognized and appreciated for your individual contributions. BuyerLink recognizes the individual skills, talents and abilities of all its employees. BuyerLink understands that its employees are its most valued asset. As such, we strive to motivate, inspire, and provide opportunities for each of our employees to work to their maximum potential.
Be proud of where you work - we have been featured on the front page of the Wall Street Journal, Forbes, Red Herring, NY Post, Boston Globe, CNNMoney, and much, much more. Be a part of a company on that moves quickly and never sacrifices quality: we are the cutting edge of e-commerce.